As a speaker, you transform lives every day with your words.
Leave a lasting impact
on your audience by putting your thoughts to print and giving them a supportive tool they can take home with them after your event. Sell your book at a special merchandise table, include it as part of the ticket or registration fee, or offer it on your personal website. Equip Press will help you transform your spoken message and help continue to build your speaking platform.
Equip Press is a division of Outreach, Inc., the largest provider of church outreach products and services in the world. When you partner with us for your self-publishing needs, you'll be supported by an innovative company that has a unique integrated marketing network using our ten websites which are visited by millions monthly and giving speakers much broader exposure.
Unique reach to Christian pastors and church leaders the may want to book you for speaking through Outreach's integrated marketing, our magazine and websites which reach millions and adds even more value to your book promotion
Custom book cover design
Copy editing
Professional interior layout
Electronic file maintenance for perpetuity
USA bookstore distribution through Ingram
Highest royalties means you earn a return on your investment when your book is on our Churchleaders online bookstore
Targeted social promotion to our highly engaged Facebook audiences to thousands
 Placement of your book on Amazon.com
Leading eBook technology and a partnership with Amazon Kindle and all other ebook formats
and much more

See the pricing page for all of the additional benefits of publishing with Equip Press
Custom Add On Packages
Ad in Outreach magazine $750-$200 depending on size of the ad and issue
Optimized web advertising that reaches more readers, up to 500,000 impressions $1000
Global print distribution to 30,000 booksellers worldwide
Four color vinyl banner to have at your book signing table $300
Printed marketing resources–price varies
Targeted Email blasts to the cities you want to speak int--price depends upon demographics of mailing
See the pricing page for specific information. Ask your publishing consultant for details.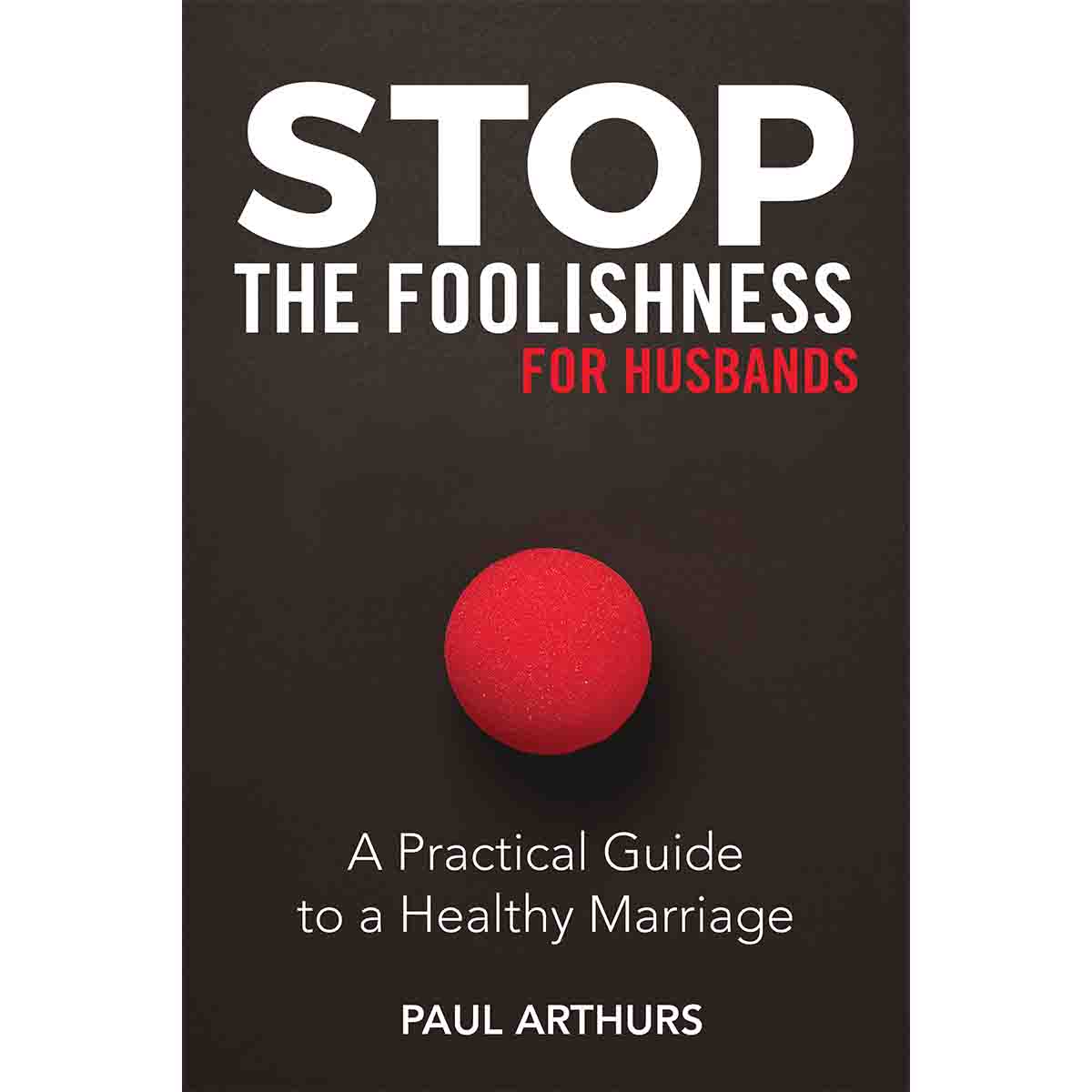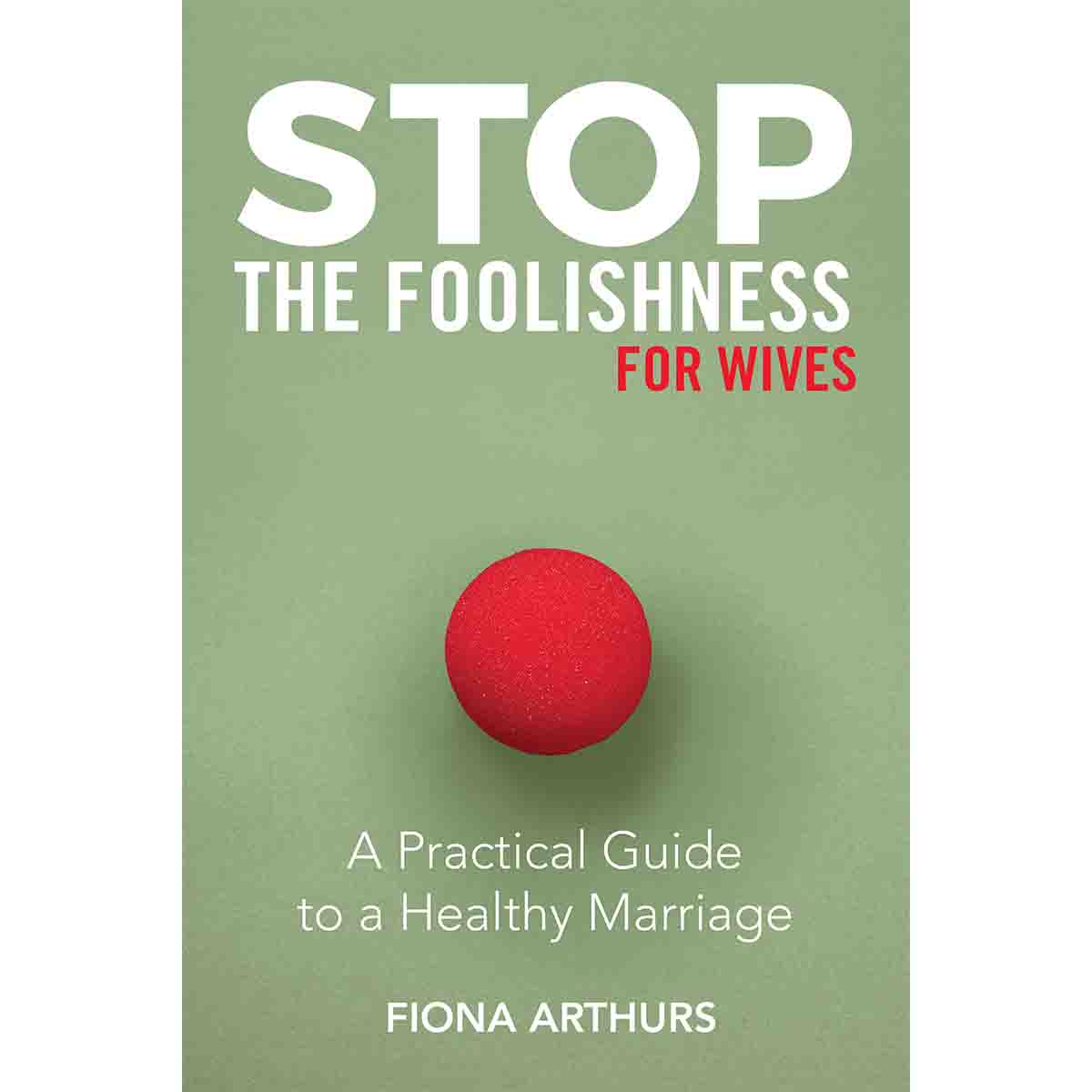 Interested in publishing with us?
We'd love to help you along your publishing journey by offering you a free self-publishing consultation.