Missionaries travel the world to share the Gospel and share the Great Commission. Through your experiences, you cultivate fascinating and inspiring stories to share with others. Some of the most popular and well-read Christian books of our time were written by missionaries, including Bruce Olson, Richard Wurmbrand, and Elisabeth Elliott.
Equip Press comes alongside missionaries to help tell the story of how lives, and sometimes whole communities, were changed for Jesus. Missionaries walk into the front lines of poverty, superstition, poor health practices, and language barriers on a daily basis. They lay it all down for the cause of the Gospel. Equip Press is honored to serve missionaries and help you transform your stories into high-quality books that will expand your ministry beyond the mission field.
Equip Press is a division of Outreach, Inc., the largest provider of church outreach products and services in the world. When you partner with us for your self-publishing needs, you'll be supported by an innovative company.  Our unique marketing network consisting of ten websites with millions of monthly visitors, email blasts, email newsletters and Outreach magazine, gives missionaries an effective way to expand and possibly enlarge their donor base.
Unique reach to pastors and church leaders through our magazine, websites which reach millions.  Our email newsletters and email blasts add even more value to your book promotion
Association with a 25-year-old highly regarded company whose mission is to equip the Church to reach people with the Gospel of Jesus Christ.
Custom book cover design
Copy editing
Professional interior layout
FREE Electronic file maintenance for perpetuity
USA bookstore distribution through Ingram
Highest royalties 

through our Churchleaders online store

 mean you earn a bigger return on your investment
Targeted social promotion to our highly engaged Facebook audiences
Over 100,000 ads of your book on our web sites
Competitive pricing, and in many cases less than other self-publishers
Leading eBook technology and a partnership with Amazon Kindle and all other ebook formats
One year's subscription to Outreach magazine (Value $99)
One-year membership with SermonCentralPro.com (Value $149)
Customized, detailed and strategic marketing plans created just for your book
Amazon Page
Discounts on your author copies.  The more you buy the less you pay
and more.
See the pricing page for specific information on all of our services.
Custom Add On Packages
Ad in Outreach magazine $750-$2000 depending on ad size and issue
Web advertising that reaches more readers, up to 500,000 impressions $1000, within 90 days of your book's release
Global print distribution to 30,000 booksellers worldwide
Four color vinyl banner $350
Other printed marketing resources
Email Blasts–price depends upon demographic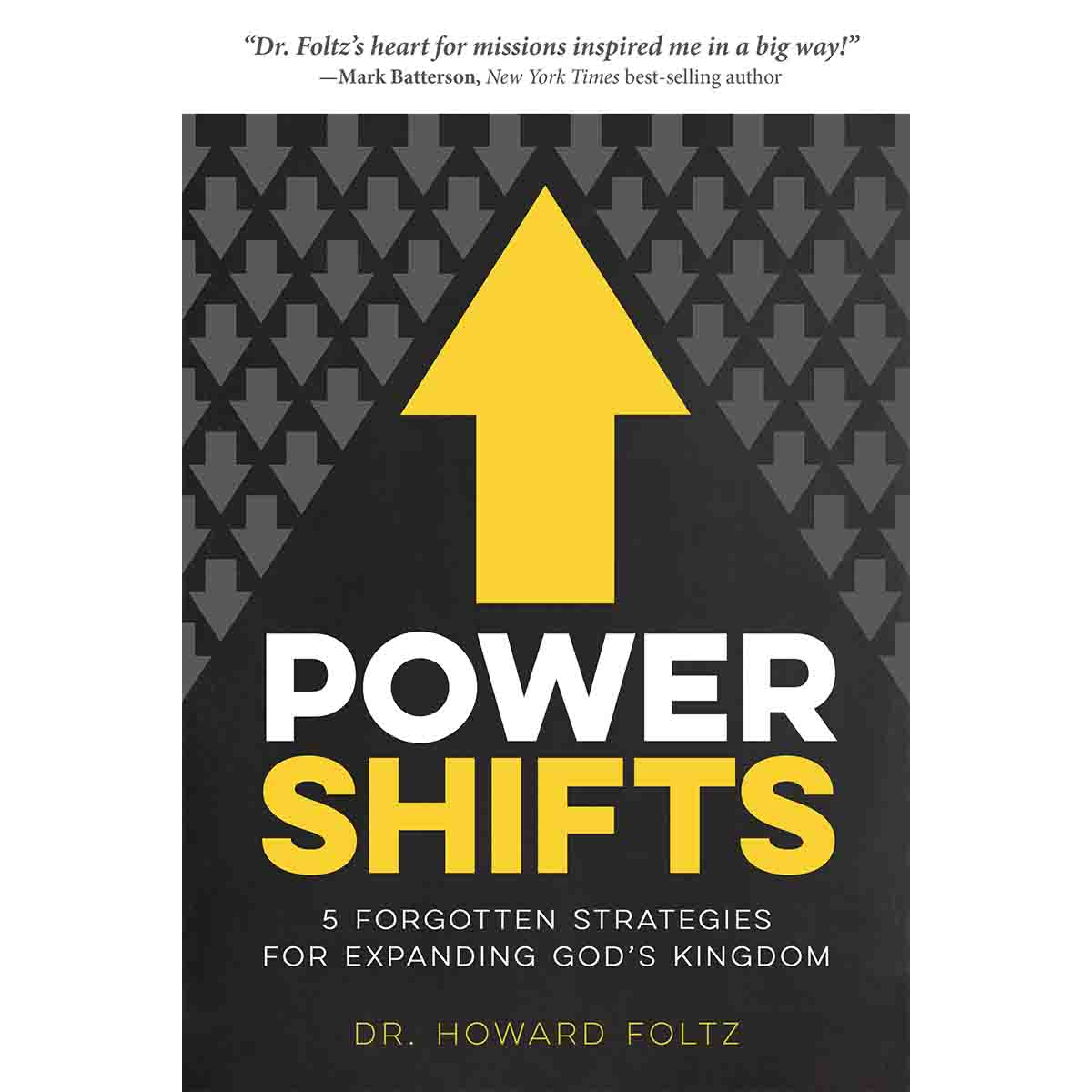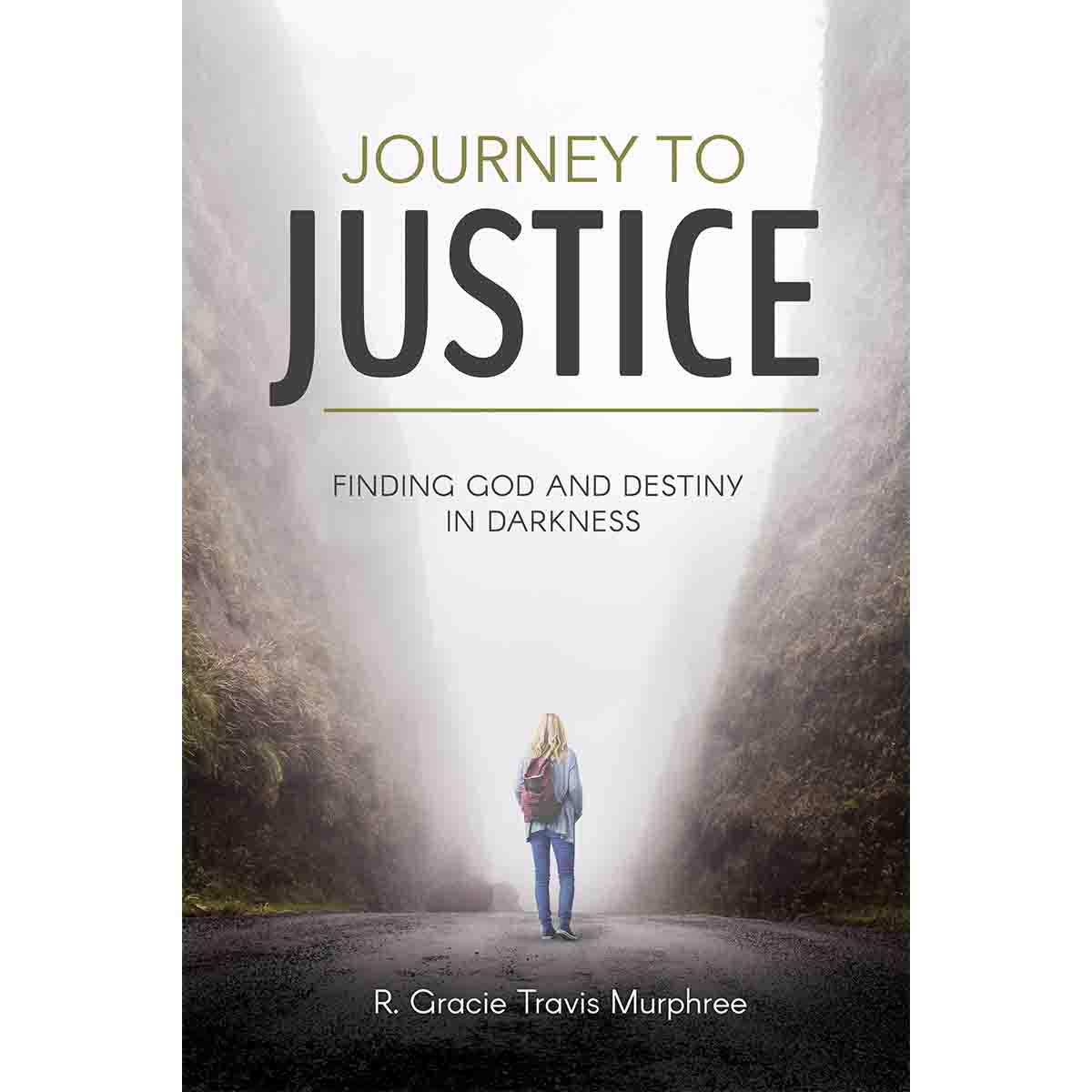 Interested in publishing with us?
We'd love to help you along your publishing journey by offering you a free self-publishing consultation.