THE TOP CHRISTIAN SELF-PUBLISHING COMPANY
Equip Press is a division of Outreach, Inc. which owns over ten websites including SermonCentral.com, ChurchLeaders.com, ForEveryMom.com and more.
We're the only Christian book publisher reaching millions of visitors every month through our websites and helping promote your book beyond your own church. Isn't that what you'd like to do?

We're not just a self-publisher,  we're focused on helping you achieve the Great Commission. It's even in our Mission Statement!
This means that when you publish your book with us, you'll get a quality book that you can be proud of as well as encouragement, prayer, and years of Christian publishing experience behind you. In fact, because we're a Christian publisher, we exist to equip the church to reach more people with the gospel of Jesus Christ.
We want to expand God's kingdom and would be honored to be your book publisher. If you think your book supports our mission, we'd love to hear from you.

Together, we can make a Kingdom impact!
High Quality
We only accept and publish books that promise to equip the church to reach people with the Gospel of Jesus Christ.
Fast Publishing
Our advanced publishing technology means your edited, typeset and beautifully designed book can be in your hands in less than five months.
Powerful Marketing
We have unique access to millions of pastors and ministry leaders that is unmatched by any other publisher in the industry.
Self-Publishing Features
You've done all the hard work by writing your book.
Let us take care of the rest.
Our specialized publishing programs for pastors and church leaders leverage the world's most powerful faith-based brand, Outreach, Inc. As a division of Outreach, let us come alongside you and become your partner in publishing. You don't have to do it alone. We take the "self" out of self publishing!
Get Your Free Consultation

WHAT PEOPLE ARE SAYING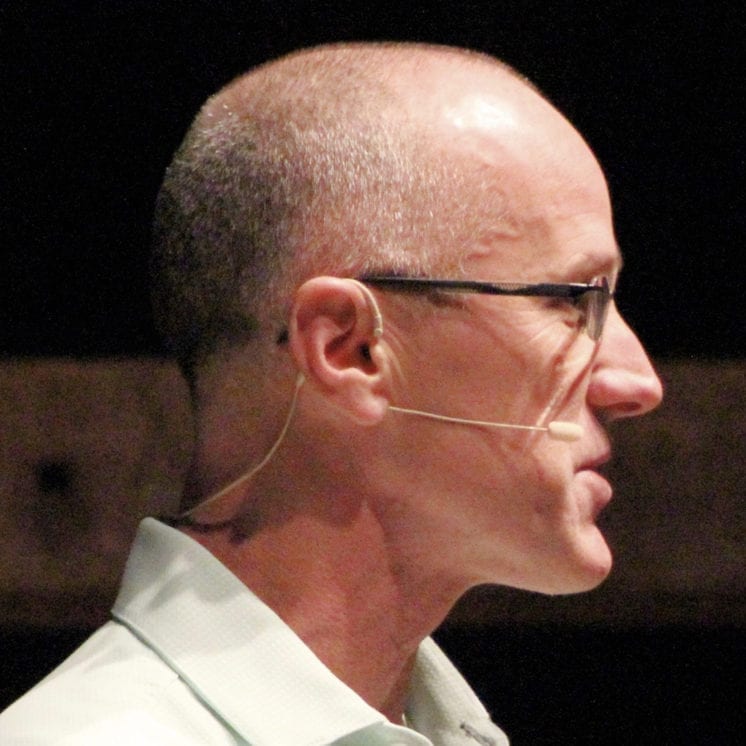 "They were willing to connect me to others to forward the sales and distribution momentum. I will be publishing my next book with them. Over 10,000 books sold!"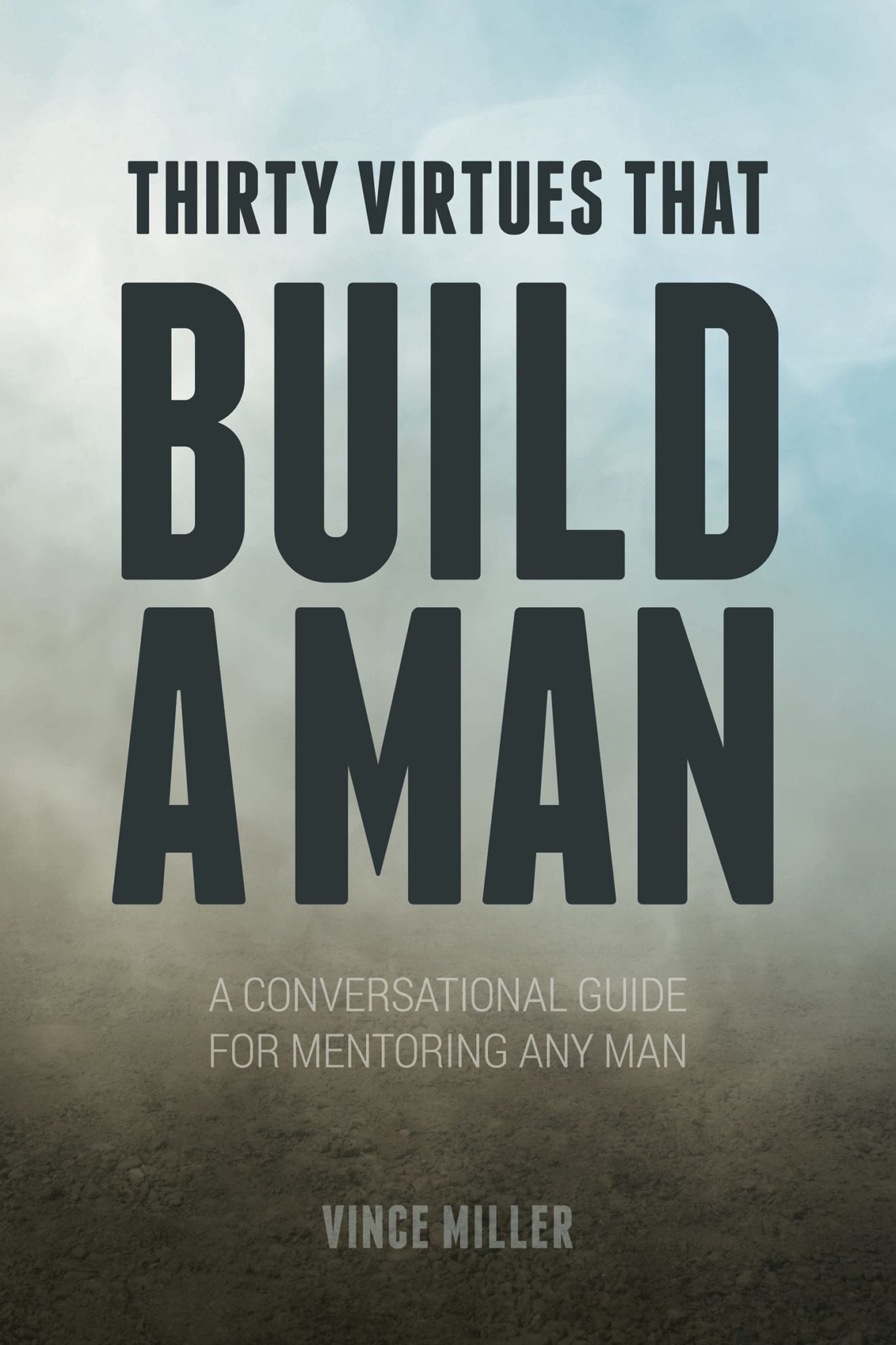 Vince Miller
Thirty Virtues that Build a Man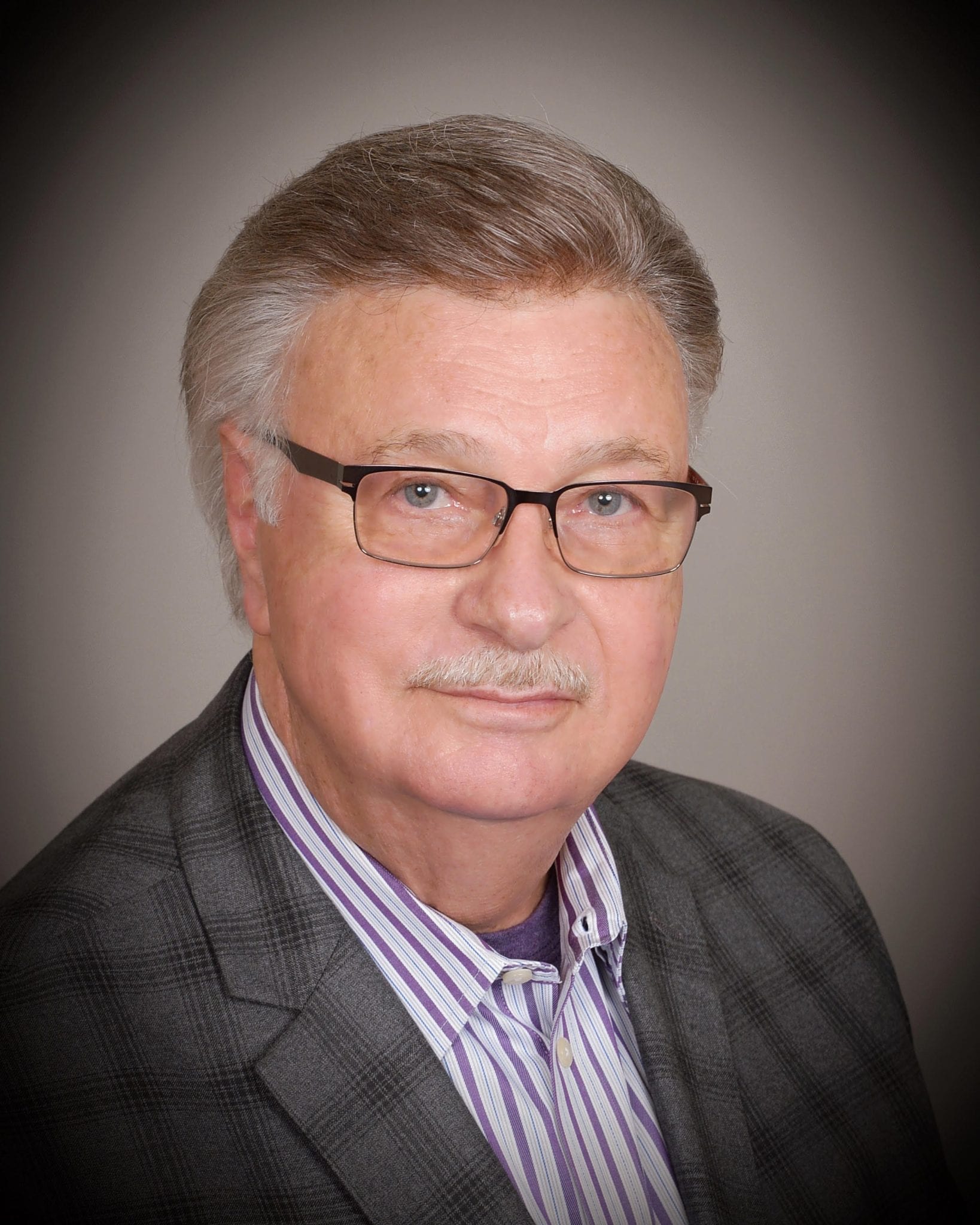 "You are a part of the family. Choosing them for my first book was one of the smartest things I have ever done."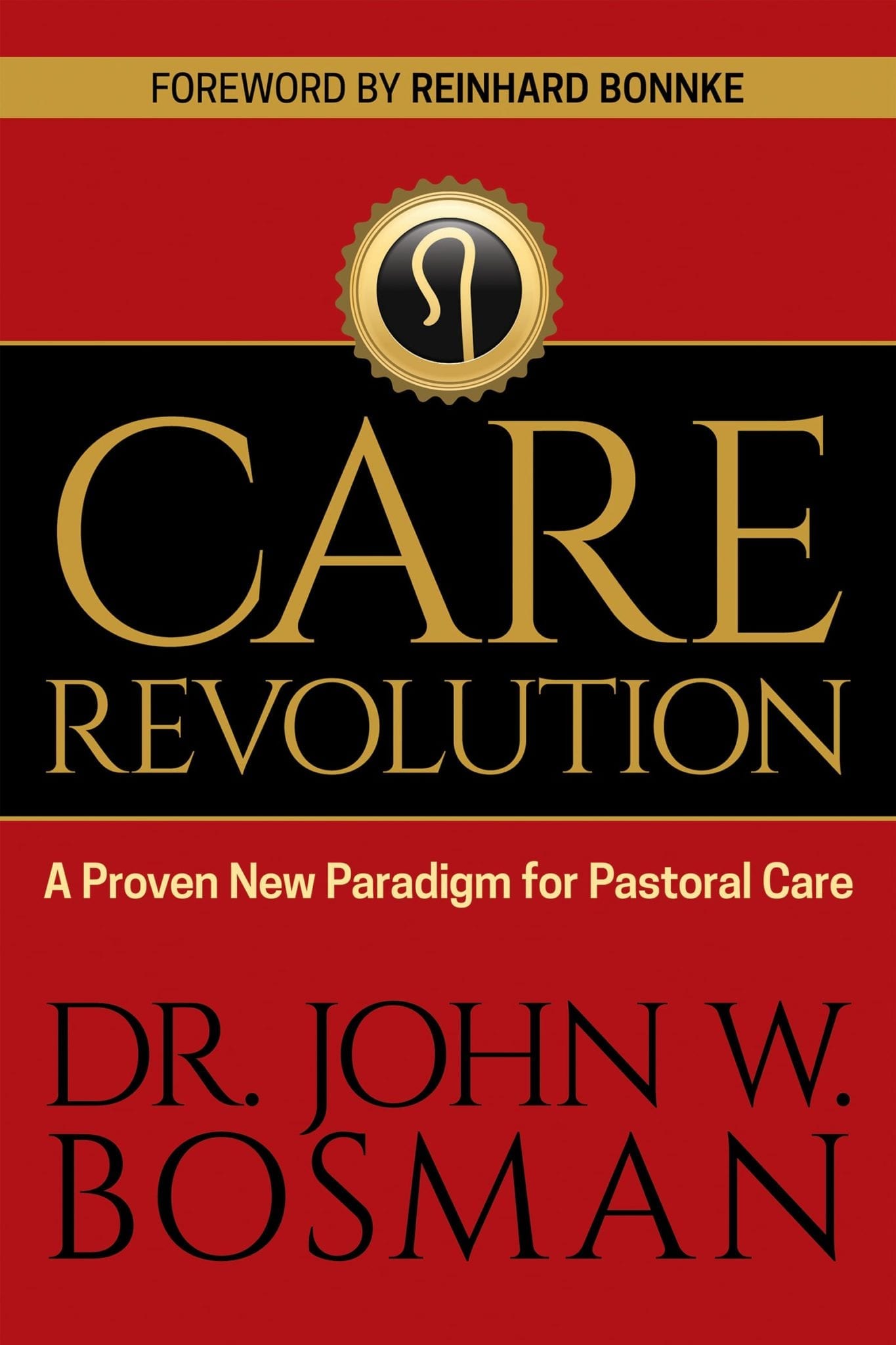 John Bosman
The Care Revolution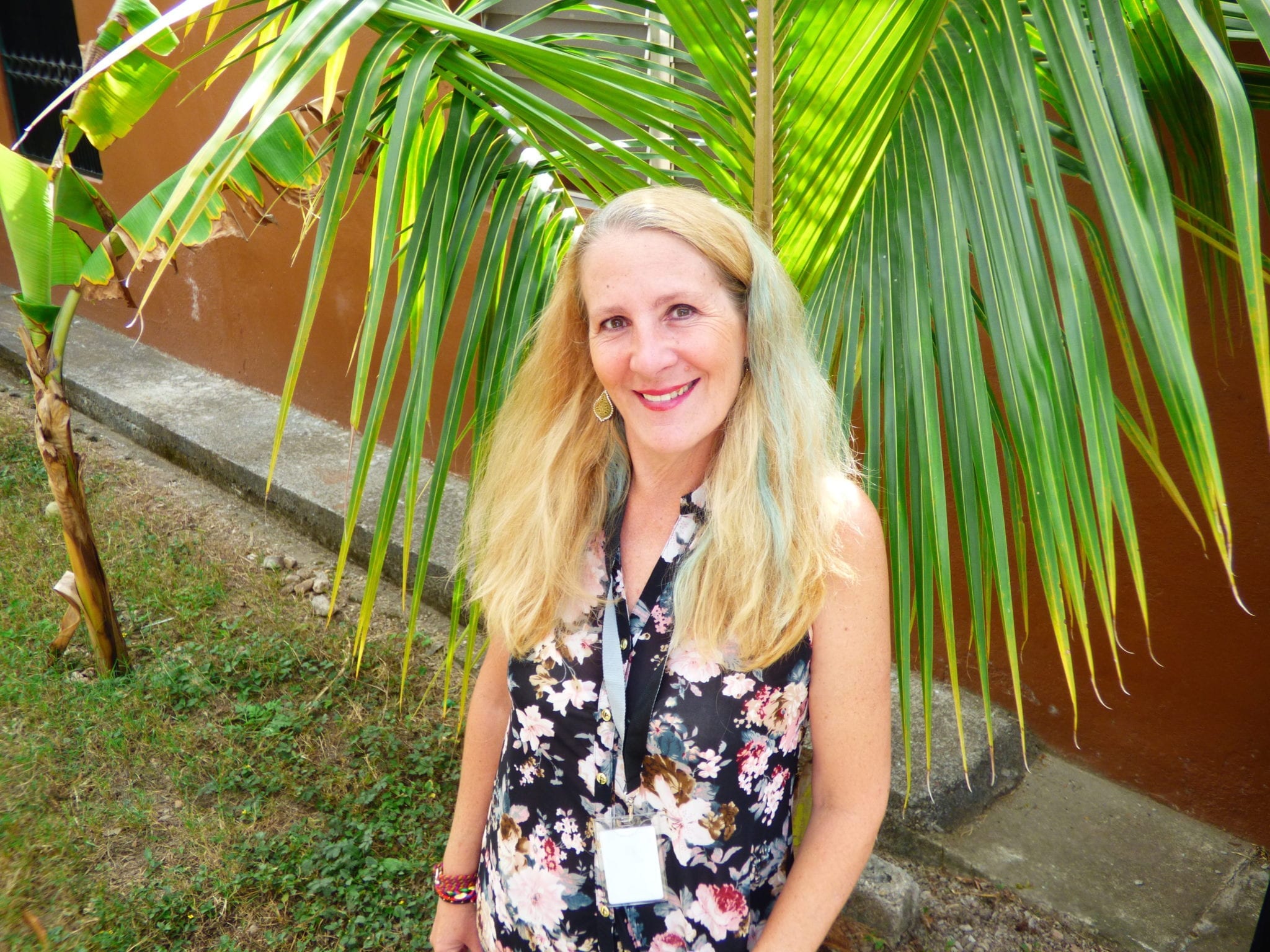 "I love working with Equip Press. They did a marvelous job of producing my book, helped me with editing and did an amazing job on my cover. It was easy to work with them because they were available to answer my questions and genuinely took an interest in me and my book. I have already recommended them to other authors."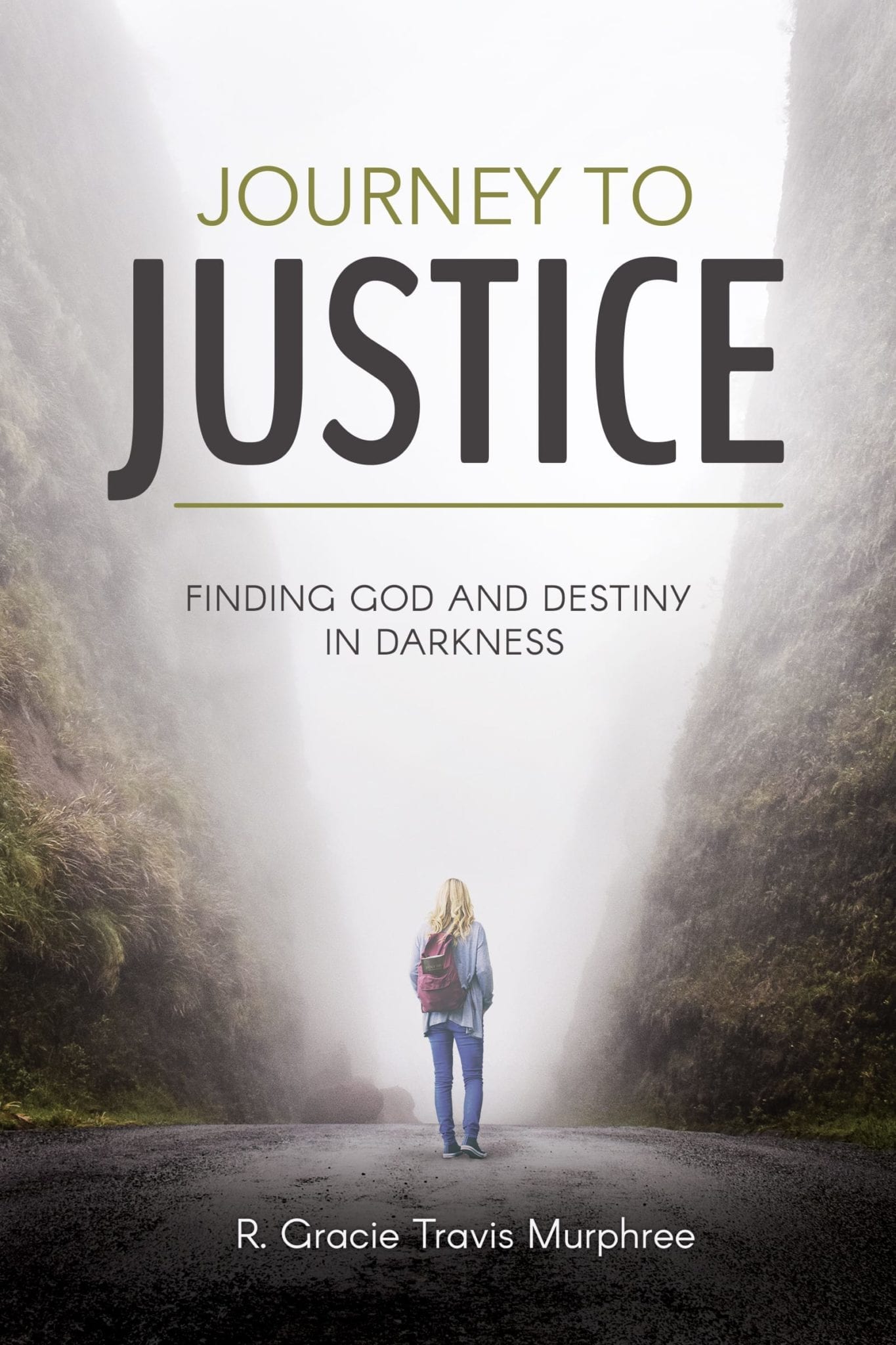 Gracie Travis-Murphree
Journey to Justice